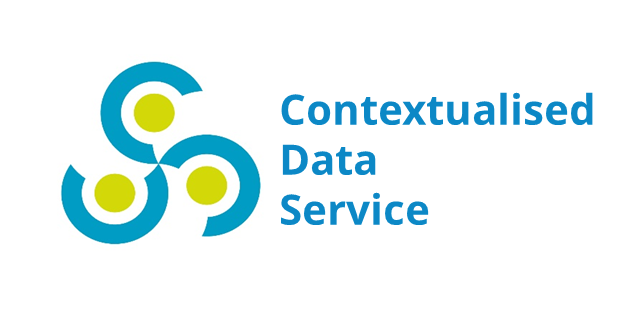 Developed in collaboration with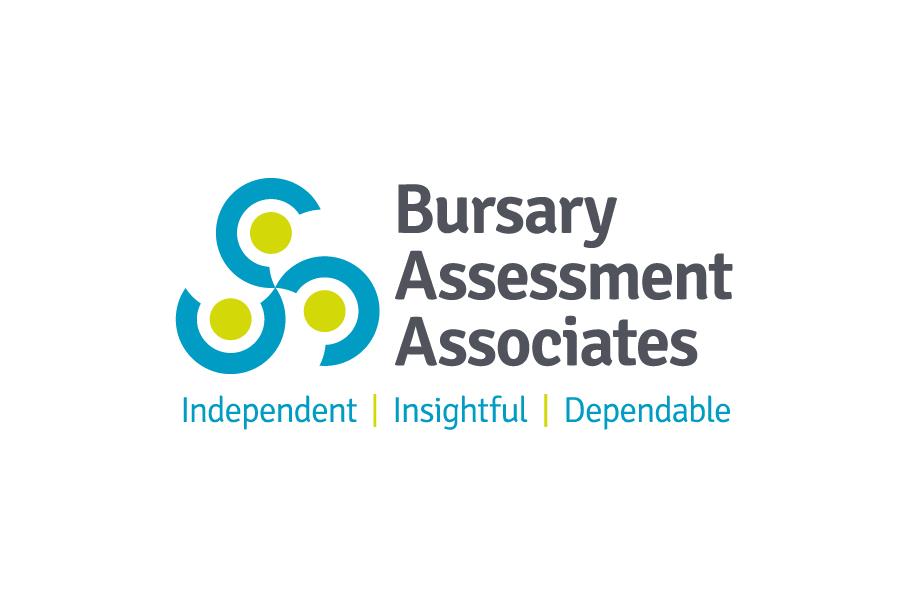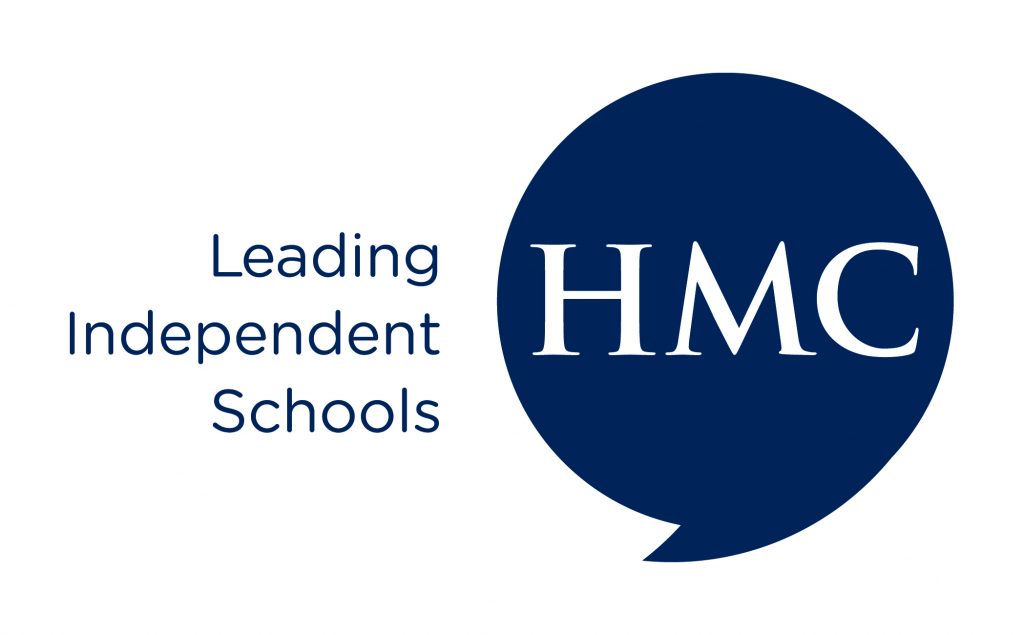 ​What is a contextualised offer?
The idea behind contextual offers is to make access to Higher Education more equitable for less advantaged students. In deciding whether or not to make a contextual offer, a university will look at the wider circumstances surrounding an applicants achievements so far. They will consider things such as where an applicant grew up, whether they have a disability, or whether they are entitled to free school meals.
If an applicant meets their criteria, they might be accepted onto the course with lower entry requirements than those usually needed, or sometimes the academic entry requirements will remain the same, but an application will be given special consideration. For example the admissions tutors may look at an application and 'raise flags as appropriate'; in some instances, students with such flags will be strongly recommended for interview.
Since summer 2021 the Universities and Colleges Admissions Service (UCAS) has been able to supply individualised Free School Meals data to universities for pupils educated in the maintained (state school) sector. The purpose of supplying this data is so that pupils from less advantaged backgrounds can be considered for contextualised offer-making in University Admissions departments.
Owing to the way the data is currently collected via the National Pupil Database, only data for pupils educated in the maintained (state) sector is included. To ensure pupils in the independent sector can also be considered, the Contextualised Data Service has been developed through a collaboration between The Headmasters' & Headmistresses' Conference (HMC), Bursary Assessment Associates (BAA), Independent Schools Council (ISC) and Universities and Colleges Admissions Service (UCAS).
The service is specifically developed for schools in the independent sector who are supporting pupils from financially less advantaged backgrounds to make applications to university through UCAS. This information is intended to support the application of each pupil to match what is currently provided for pupils from the maintained sector. It should however be noted that provision of this information via UCAS is no guarantee that a contextual offer will be made, as this is the decision of the University in accordance with their own policies.
About the service:
The Contextualised Data Service (CDS) is available by subscription to all independent schools through BAA. Based upon a declaration submitted by the parent or carer, BAA will independently validate whether a pupil attending an independent school would have been eligible for Free School Meals had they attended a school in the maintained sector, this information will then be provided via ISC to UCAS.
How does the process work?

How far back is the window for eligibility?
Qualification is based upon one or both parents receiving certain benefits in any of the 6 years prior to their childs application for Higher Education.
FAQ's for Parents and Carers
If you don't see an answer to your question here, please contact us by phone or email.
What happens if my family does not have the supporting evidence to prove we were eligible for the relevant benefits?
Unfortunately, it will not be possible to validate an application without supporting evidence.
What do I do if I need technical support?
How quickly and by whom will we be informed of the outcome of the verification and validation process?
Parents/carers will receive a communication from BAA confirming completion of the validation process and the outcome. In the event that it has not been possible to validate due to missing information, the family will be informed by BAA what they need to send to complete the process. They will have one opportunity to resubmit.
How will our data be handled/processed?
The detailed application information and supporting evidence will only be seen by BAA solely for the purposes of validating the application. This will then be summarised and communicated to ISC who may undertake checks before submitting to UCAS.
Is the process General Data Protection Regulation (GDPR) compliant?
Yes, there will be a Data Sharing agreement in place to ensure all parties handle the personal information in compliance with the GDPR
Will the process account for the differences in Free School Meal eligibility criteria in Scotland, Wales and NI?
Yes, the form will apply different criteria depending on the home address of the parent/carer making the application.
Will the School be informed of the outcome for each family?
The school will be informed of validated applications only for the purpose of providing a reference for the applicant.
Will UCAS be informed if we apply but our application is not validated?
No, UCAS will only be provided with the summarised information of those pupils whose application has been validated. No information will be transferred about any pupils whose application was not validated.
Once I have completed the CDS application and submitted it to BAA, do I need to do anything else?
No, BAA will be in touch if there is anything missing in your application but if everything is validated, BAA will ensure that your validated status reaches ISC and UCAS on your behalf.
Can a parent engage BAA directly to undertake the validation?
The service is provided as a subscription for schools therefore If a parent is interested in the service, they should contact the school that their child is currently attending.